Welcome to City of Berlin

City of Berlin....A Great Place to Live!

In the City of Berlin, we are defined less by boundaries on a map than by the sense of shared values our residents hold dear. Small town values, guided growth, preservation of historical, cultural, and natural heritage are just a few of the core principles that makes City of Berlin a wonderful place to call home.
---
Are You Prepared for Any Situation?
September 01, 2023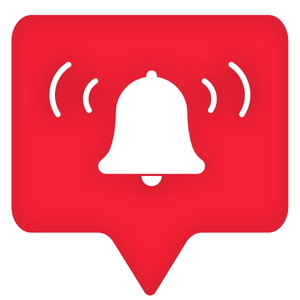 September is National Preparedness Month!
Disasters happen in the blink of an eye, and we want you to be prepared. Hot, cold, rain or shine, being prepared and organized can be the difference between survival and struggle.
Below are some standard preparedness kits and survival tips that every home and car should have ready to go!